WP Automatic plugin can automatically post all your amazon wish list or custom list products to WordPress. Just follow the simple steps below: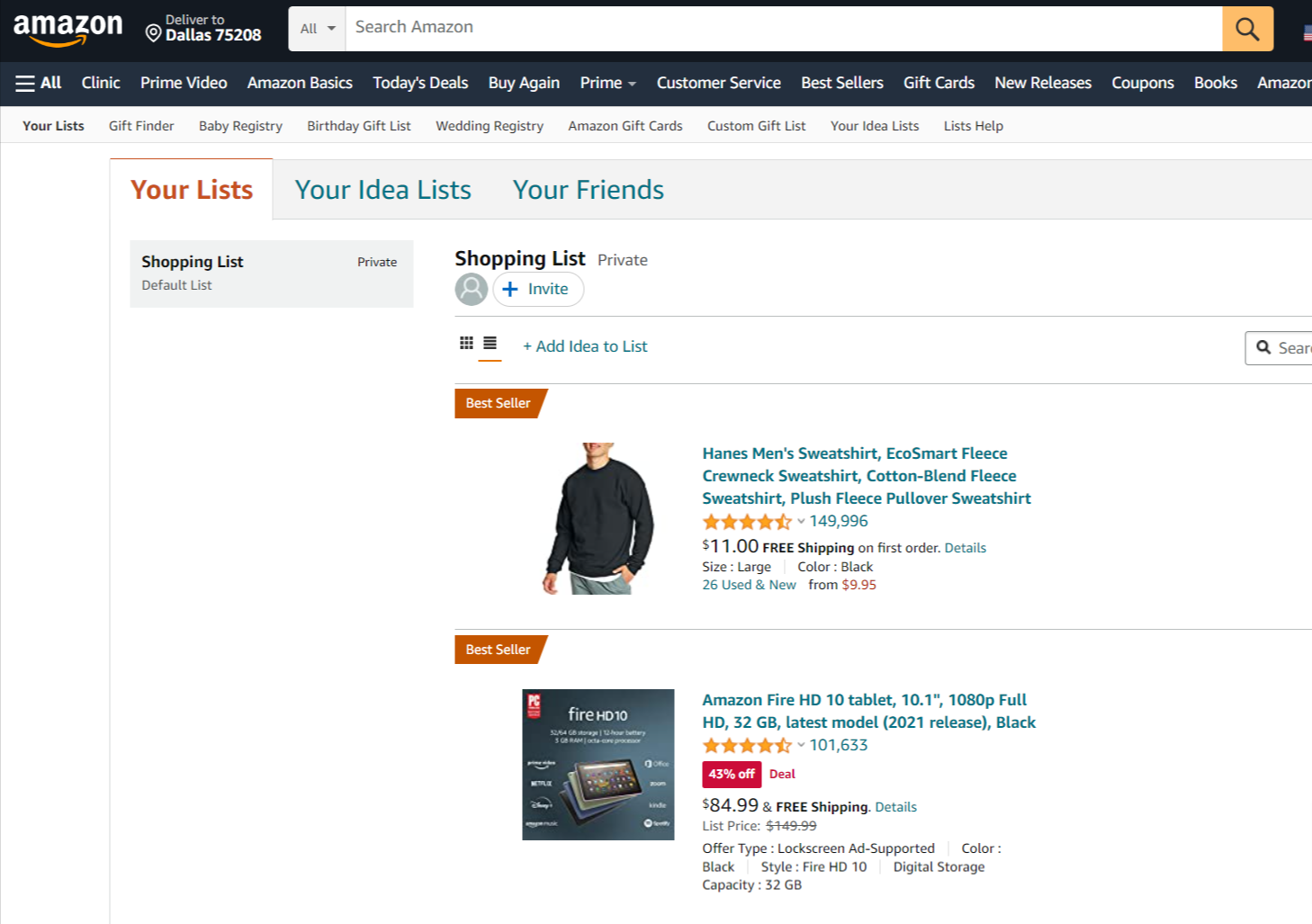 1. Right click on any part of the page
2. Click on Inspect
3. Move to the HTML Element at the top and Right Click -> Copy -> Copy Element
4. Paste the copied element to WP Automatic Plugin and save.
5. Now run the campaign and all your list products will be imported .