Everything about the team who made your work easier!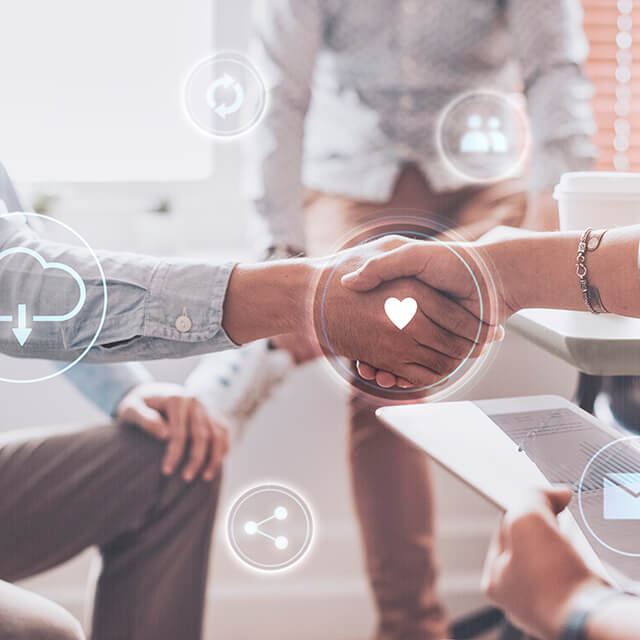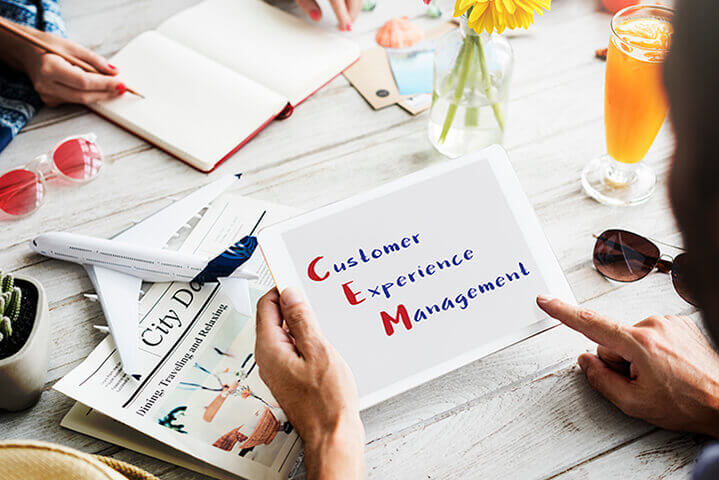 We were a team of WordPress & WooCommerce developers who used to work together to build amazing web applications for the WP platform.  During this period, we noticed that the plugin to automate the content on the website was one of the core plugins that is required in the majority of websites. But the skyrocketing cost, low quality codes and poor support usually came as a challenge for many small budget projects and hence we decided to come with our WP Automatic & Live Spinner, and help the fraternity by offering it at a nominal amount with awesome support.
During the development phase of WordPress/ WP Automatic Plugin, we just wanted to deliver a plugin with high standard codes that can make content management of the website much easier without running out of budget. Currently we build a large community of individuals and organizations who are using our plugin and are 100% satisfied with our product. Now we have also launched our own Live Spinner API for rewriting content automatically.