Your feedback is always welcomed
Your reviews provide us with the motivation and path to improve ourselves and deliver the best.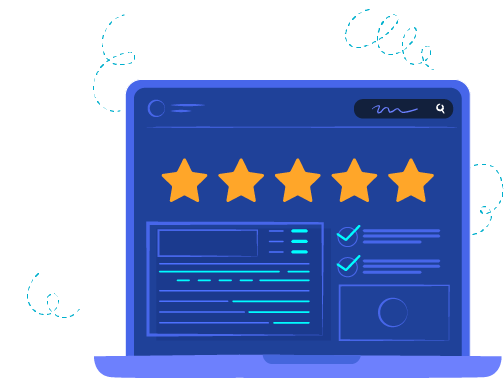 4.8 out of 5 stars (based on 278 reviews)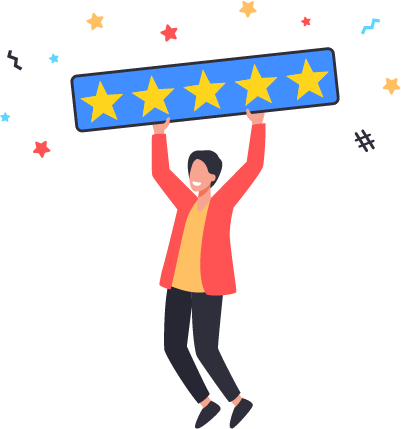 Great plugin
Almost anyone can make a plugin, but few can make a great one like this, and almost no one achieves the level of excellence reached by WP automatic Team! They not only provide quality plugins, at affordable prices, with good update policies, but they back it all up with real people offering friendly and helpful support.
Thanks guys!
Rate us: How was the overall experience?