Your feedback is always welcomed
Your reviews provide us with the motivation and path to improve ourselves and deliver the best.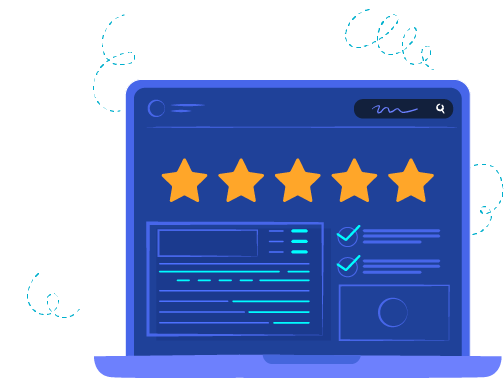 4.9 out of 5 stars (based on 449 reviews)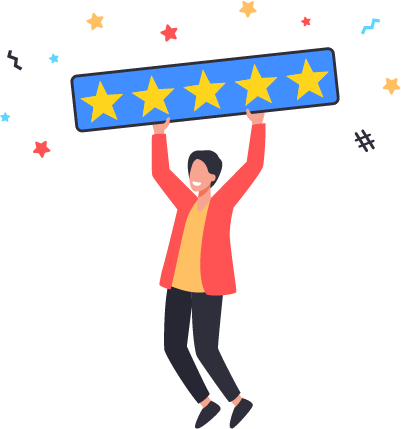 Affordable subscription for plugins
Best plug-ins and best features. Totally worth the subscription money.
Recommended website for plugin
Zoe has been very helpful to guide me on how to use the plugin and set it up. Recommended.
Rate us: How was the overall experience?