Your feedback is always welcomed
Your reviews provide us with the motivation and path to improve ourselves and deliver the best.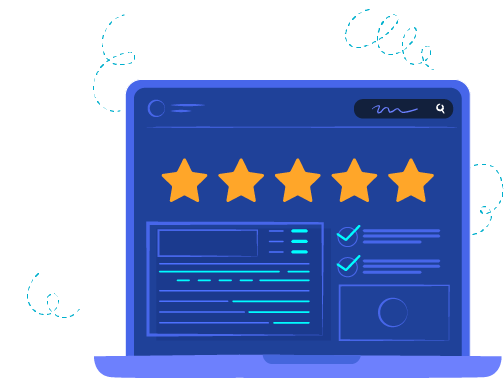 4.9 out of 5 stars (based on 371 reviews)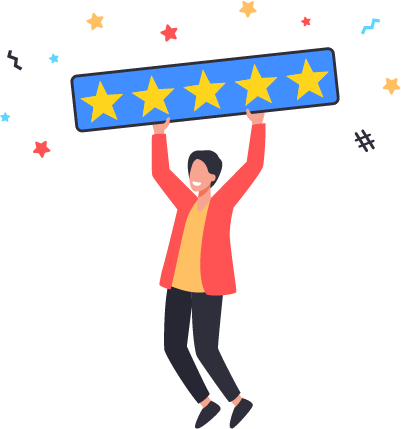 All features are superbly developed.
To be completely honest, this plugin's functionality, features are all superbly developed.
performance
I've been using this plugin for a while and am pleased with how well it performs and looks.
Rate us: How was the overall experience?