Your feedback is always welcomed
Your reviews provide us with the motivation and path to improve ourselves and deliver the best.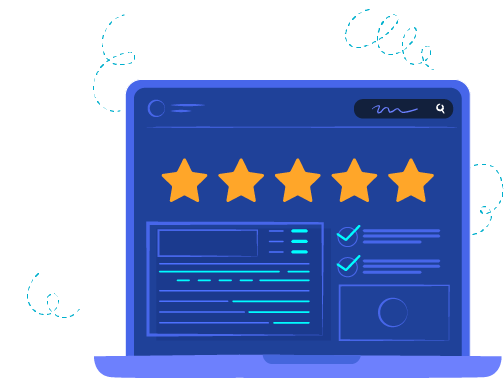 4.8 out of 5 stars (based on 488 reviews)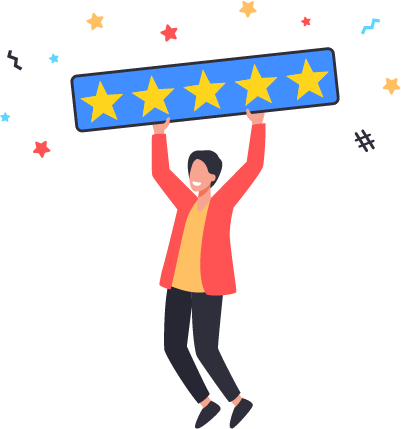 Simplified my work
I run multiple websites, and this plugin has simplified my workload immensely.
Great plugin for bloggers
As a blogger, WP Automatic's plugins have given me the freedom to focus on creating quality content while the plugins take care of the rest
Rate us: How was the overall experience?