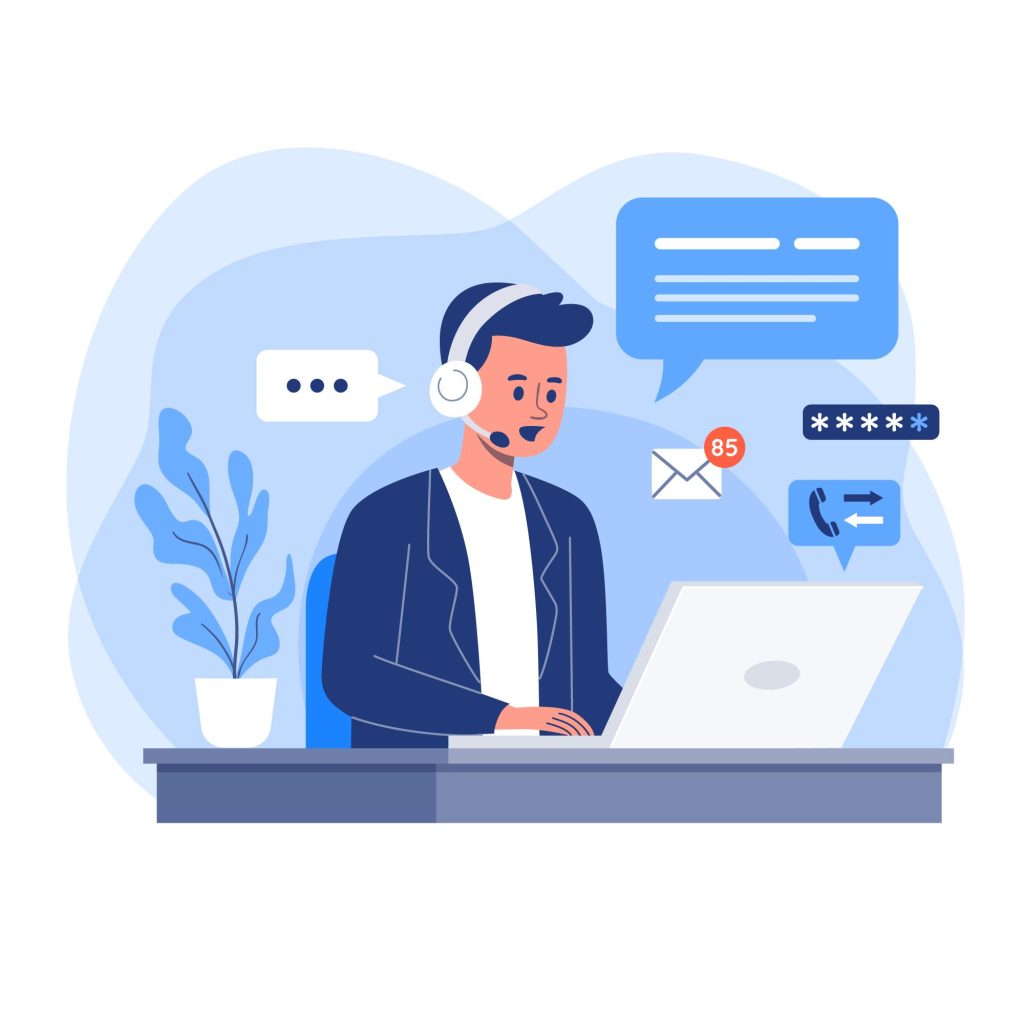 Find answers to all your questions here!
Quick and reliable support just a click away.
With the assistance of our well-written documentation, explore all the features of the WP Automatic plugin
Get instant chat support for all your concerns from our Support team. Feel free to contact us.
We have put together some commonly asked questions. This will help you with most of your queries.
Get reliable and responsive customer support through WhatsApp immediately at +1 (409) 995 2549
Talk with our expert and get all your issues resolved. Reach out to us and get all your issues resolved