WP Automatic Plugin for WordPress
WP Automatic Plugin is the one-step solution to post content automatically from any website.
Now it can generate content using OpenAI GPT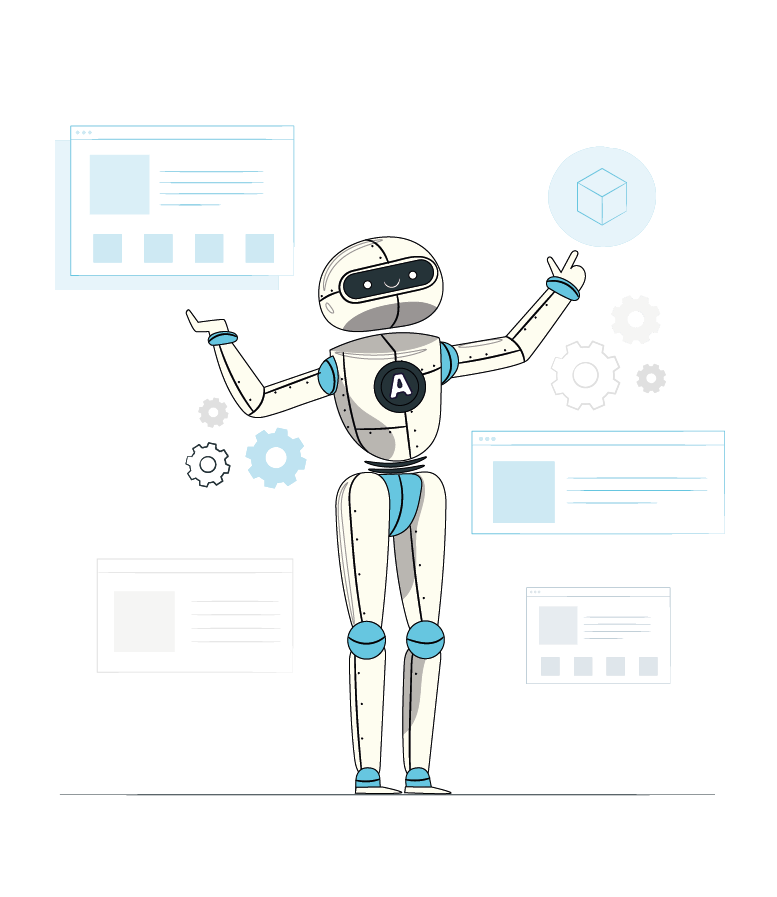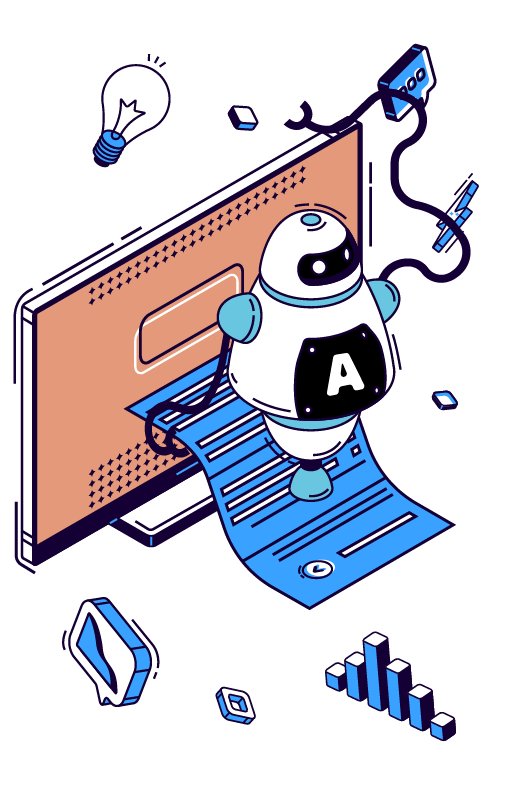 Seamlessly Integrate your blogs with WP Automatic Plugin
WP Automatic Plugin makes into the top-recommended auto-blogging plugins list because of its extensive selection of import possibilities.
For newbie bloggers who have just launched their own website, creating an automatic post or product on your website is the ideal solution to simplify the management of the website. Also, the powerful modules search for the best and quality content according to the keywords that you have provided. Now the plugin can automatically generate content using OpenAI GPT. Isn't it amazing?
Post anything from anywhere automatically​
WP Automatic Plugin has the power to post content in any format like content, text, image, or video from other websites to your WP website according to your selection. Whether you want a specific type of content for posting or want to manage the other attributes of the content, all can be done easily.
This WordPress Automatic Plugin does not only post, but you can translate your content from any language to any language before posting via Google Translate, Microsoft Translate, Yandex, and DeepL . Moreover, you can even make your content into a unique one automatically through an integrated content spinner like LiveSpinner, WordAI, TheBestSpinner and SpinRewriter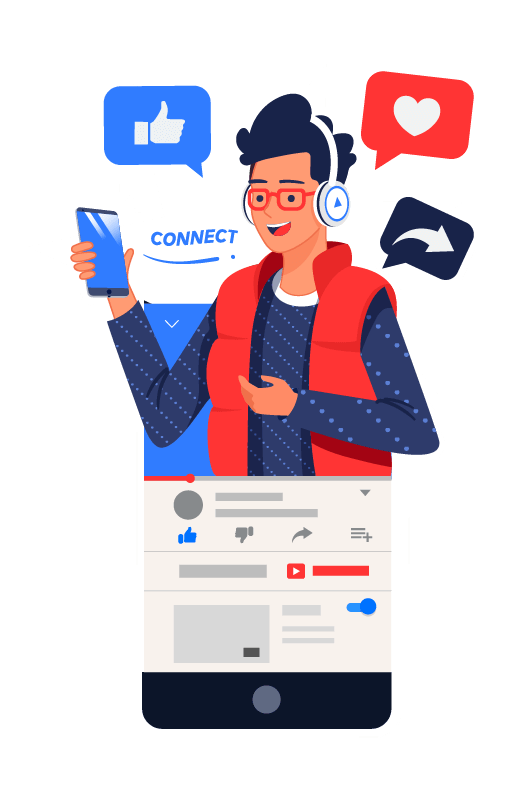 Top 6 Reasons Why People Love WP Automatic.com
Get to know our WordPress Automatic
Plugin a little better!
Choose your plans as per your wish
Save extra 20% for a limited time with coupon code: WP20
Highly recommended! Best wordpress plugin with best customer support. I purchased this plugin for my eCommerce site and was facing some minor issues while using it and I contacted customer support and they helped me with real time assistance. Good work
I needed an easy to use tool for my eCommerce site to post products and descriptions on my website and all I can say is that this is the best. It also fits within my budget. Best of all
Working as expected! While purchasing WordPress Automatic Plugin, I was not very sure but when I used it for my website, I am so happy with its features. In fact, working better than what I expected.
Great WordPress Plugin with advanced and amazing features. Really very reliable for 100% unique content with required readiness. Highly recommended!
Really very easy to work with. I was not well versed with any technical gid and I was not sure if I can use this on my own or not. Then, I contacted the customer support of WP Automatic Plugin and they guided me all the way in this. Best Plugin with best customer support.
Easy to use WordPress Automatic Plugin. If you are looking for a plugin that can get rid of your content posting daunting task of yours, then this is the best fit for your requirement. I am using this for the last three months and it is working as I expected it to.
Best plugin for Blogging site. WP Automatic Plugin is designed and developed while keeping the SEO Best practices in mind. I am using this plugin and this helps me to post 100% unique content on my website with excellent readiness. Keep up the good work!
Easy to use with super flexible features and functionalities. I am expecting them to add more advanced feature to make autoblogging experience more exciting and amazing for users like us. Keep up the good work team!
When it comes to auto post from any website, I will always recommend WordPress Automatic Plugin. This is a superb plugin to autopost from various trusted websites with 100% unique content.
I purchased WP Automatic plugin at a very cheap price but initially, I was so frustrated because I was unable to use the plugin the way I wanted. Then, I connected with its customer support and an expert helped me to clarify my doubt and resolved my issue immediately. Responsive and dedicated customer support. I appreciate you people