WP Automatic Plugin for WordPress
One-step solution to post content on WordPress automatically from any website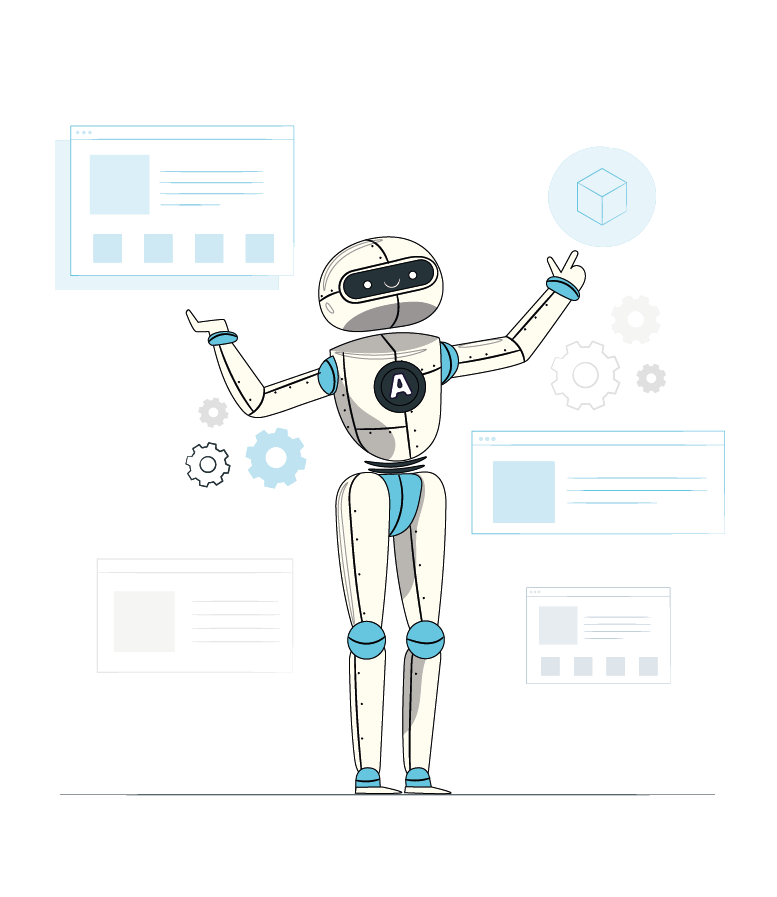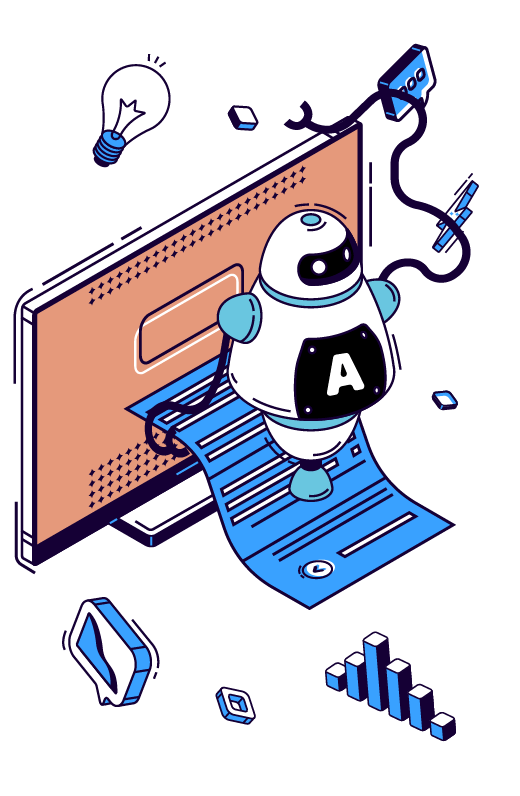 Making a way to your Blogging Plugins
WP Automatic Plugin makes into the top-recommended auto-blogging plugins list because of its extensive selection of import possibilities.
For newbie bloggers who have just launched their own website, creating an automatic post or product on your website is the ideal solution to simplify the management of the website. Also, the powerful APIs search for the best and quality content according to the keywords that you have provided. Isn't it amazing?
Never miss any post on the feed now & manage them in your way!
Everything is auto-posted from your feeds from all the social media websites. Moreover, you can easily micromanage your posts accordion to your preference like: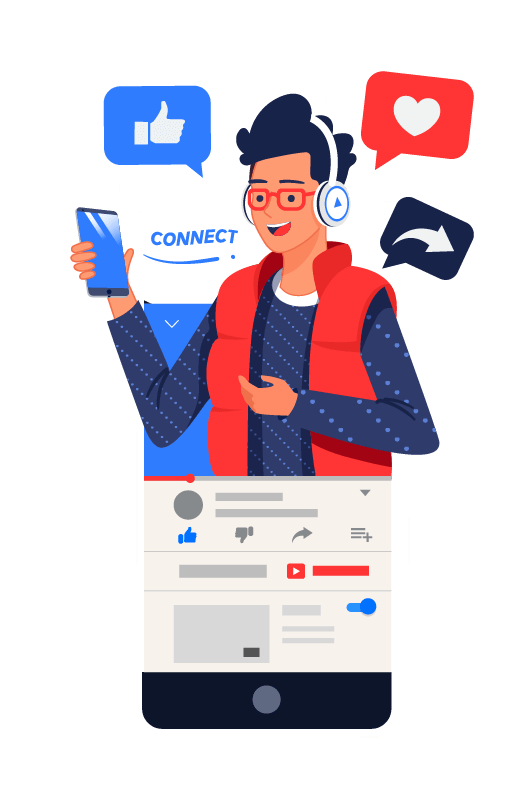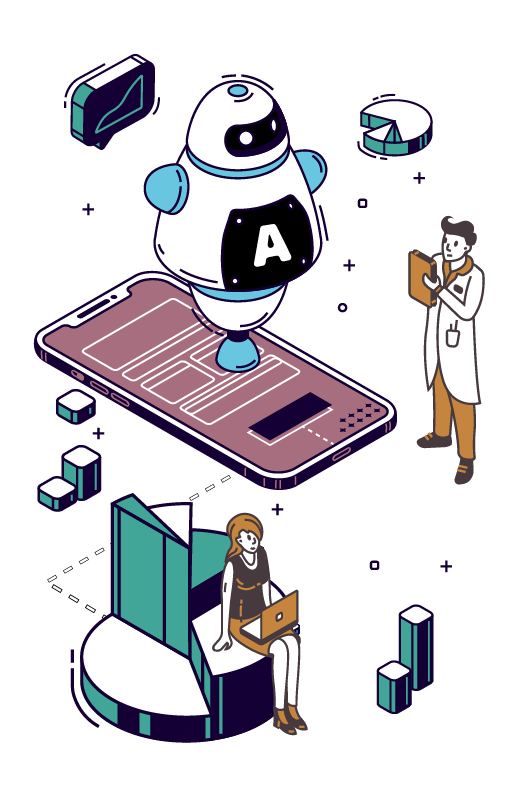 Post anything from anywhere automatically
WP Automatic Plugin has the power to post content in any format like text, image, or video from other websites to your WP website according to your selection. Whether you want a specific type of content for posting or want to manage the other attributes of the content, all can be done easily through this WordPress Automatic plugin.
Prepare content without human intervention
This WordPress Automatic Plugin does not only post, but you can translate your content from any language to any language before posting. Moreover, you can even make your duplicate content into a unique one through an integrated content spinner.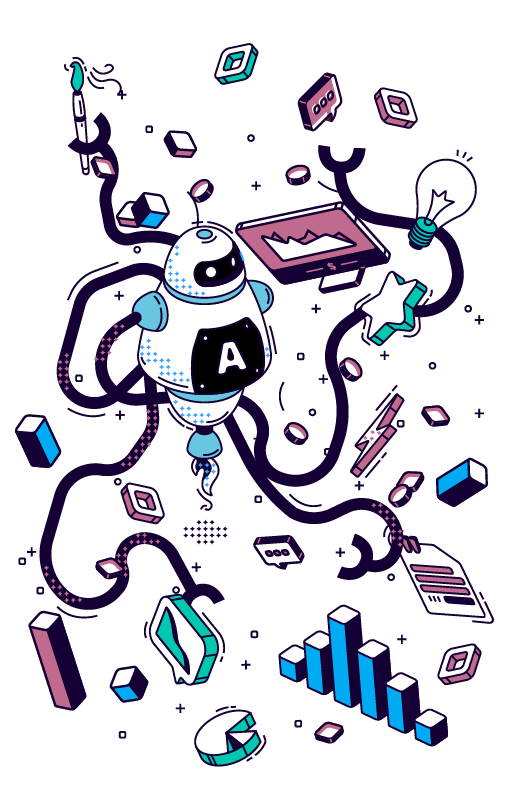 Why Should You Get WP Automatic Plugin?
Now, you can easily scrape data from practically any website, including major sites like Facebook, Instagram, Twitter, etc., and import it on your WordPress site