If you are into affiliate marketing, you are more likely to update your products on your website every day. to reduce your efforts and improve productivity, we came up with the idea of the WordPress Automatic plugin. This plugin helped hundreds of affiliate markets in importing products from the e-commerce store and then publishing them on their website without any human intervention.  Moreover, these imported posts contain images, descriptions, prices, categories, etc. But how can one import products from an e-commerce website apart from Amazon, Flipkart, eBay, and other listed sites? Let's answer this question in this blog.
How to import products from any e-commerce site to WordPress?
1. Open the website from which the products should be imported.
2. Open the WP Automatic plugin and click on the "New Campaign" option.
3. You will get the option to add the title. This title can be anything. Then choose campaign type as "multi-page scraper".
4. Insert the URL of the eCommerce store in the "Items list page URL" and choose the extraction method of the single item according to your requirements
5. You can choose the first product that needs to be imported.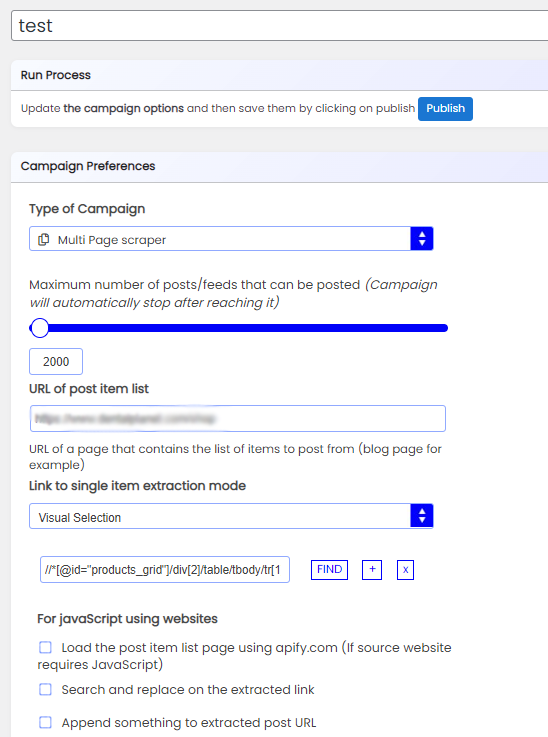 6. Now choose the other components of the product like price, image, etc.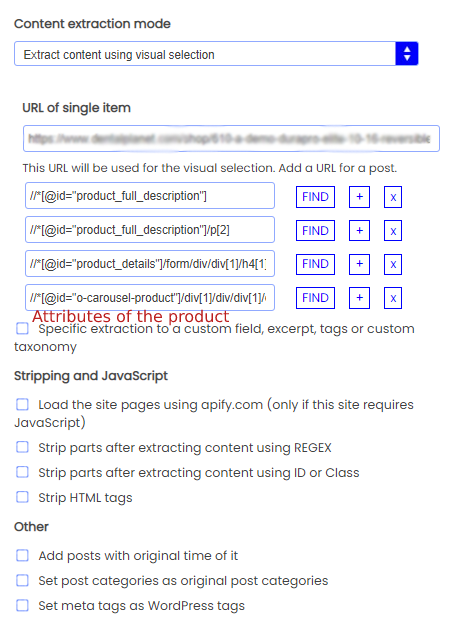 7. Then you can set the post template according to your choice by using tags.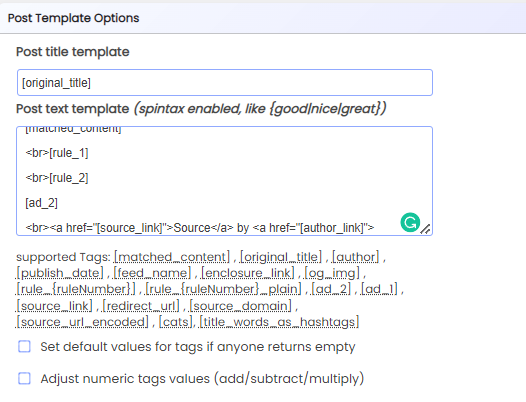 8. Set other custom tags for the price, image, etc by enabling this option and set the "Post Type" as "product".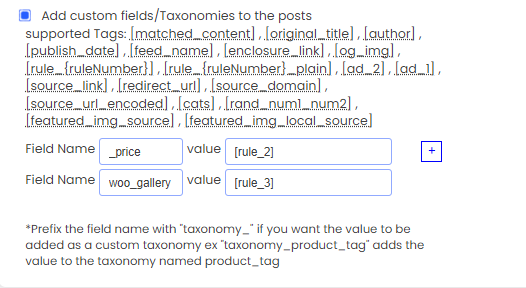 Conclusion
For popular e-commerce sites, WordPress Automatic plugin offers a dedicated option for the process of importing products. But if you want to import products from any different website, then still this can offer a lot to you. You can still import products from these websites by choosing the "multi-page scraper" option.  You just need to set the attributes yourself. If you still have doubts, then you can contact our team for help.